Finland: The Happiness Project, MAP6 's exhibition opens at Colonnade House, Worthing
At this critical time, with issues of mental health at the forefront, the first Photo Fringe 2020 exhibition to open its doors to the public offers an insight into what makes a nation happy.
The MAP6 photography collective is a group of nine photographers working together to learn, experiment and make new work about the complex relationship between people and place. Annually, the group travel to a place new to everyone, and over the course of a week, the group work to form a collective, photographic impression of that place through its landscape and people. The group's latest work is made in Finland.
In 2019 Finland was selected as it was ranked the world's happiest country by the United Nations.

Map 6's Heather Shuker says, "With so many negative issues around Europe, we wanted a location where we could focus on positive issues."

The resulting images comprise nine diverse viewpoints that come together as a collective whole: Finland's ecologically and socially sustainable timber industry; sauna as a key aspect of Finnish well-being; nature reflected in culture, design and organic architecture; how personal comfort zones relate to social behaviour and social codes; the link between landscape and national identity; how architecture promotes healthy living; landscape as a place in which to heal; personal walks as a way of reflecting upon self; and a study of a town ranked as the most satisfied municipality in Finland.

Beyond Brighton says "the fascinating project delves into the psyche of the country and its people. The photographers work as a collective, directing and editing each other's work. I love the concept of travelling, exploring and working together".
Finland: The Happiness Project shows at Colonnade House, Worthing 29 September - 25 October 2020 where gallery visitors can collect a limited edition Zine produced alongside the exhibition.
A digital exhibition can be found at this link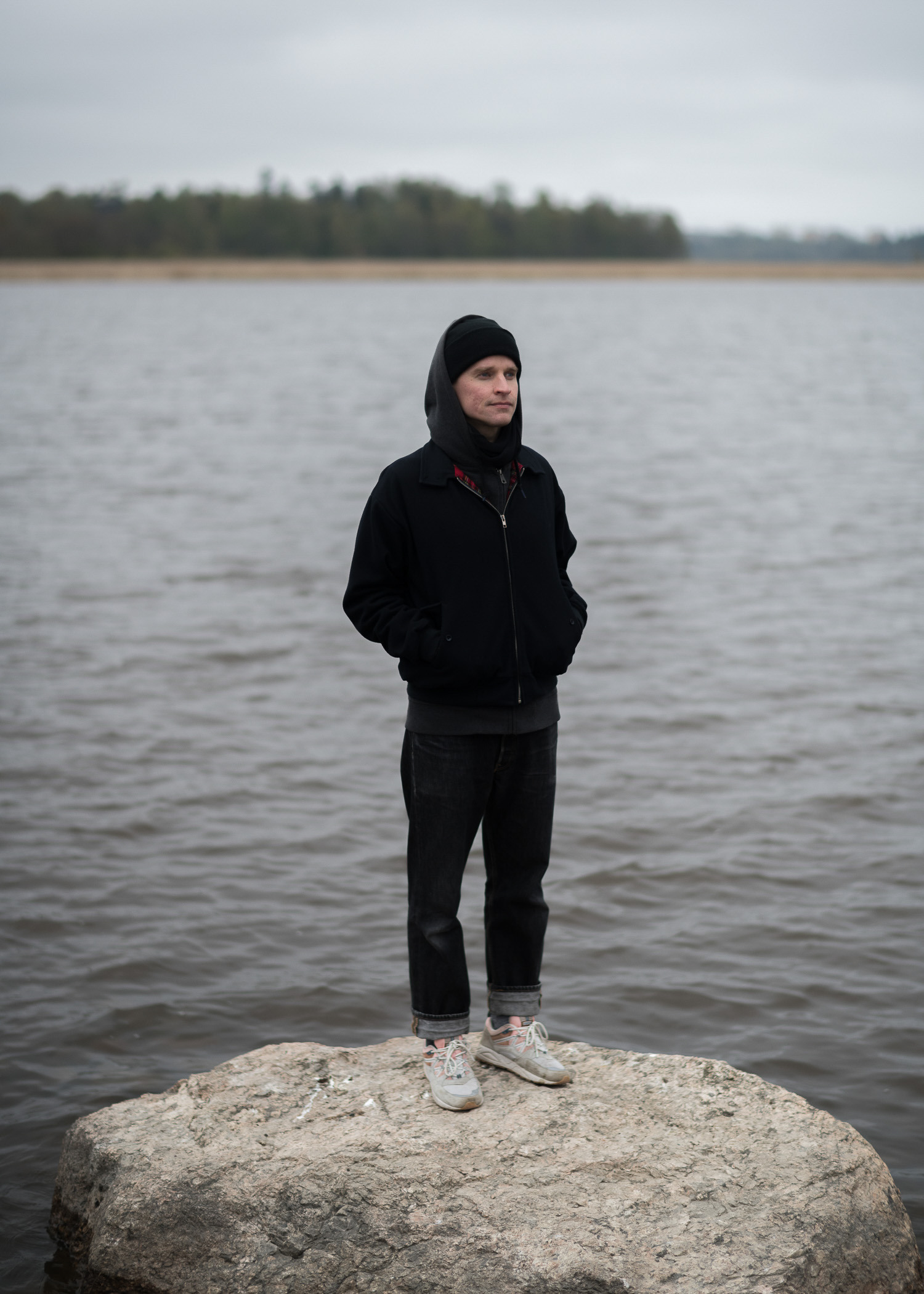 Paul Walsh, from Wanderings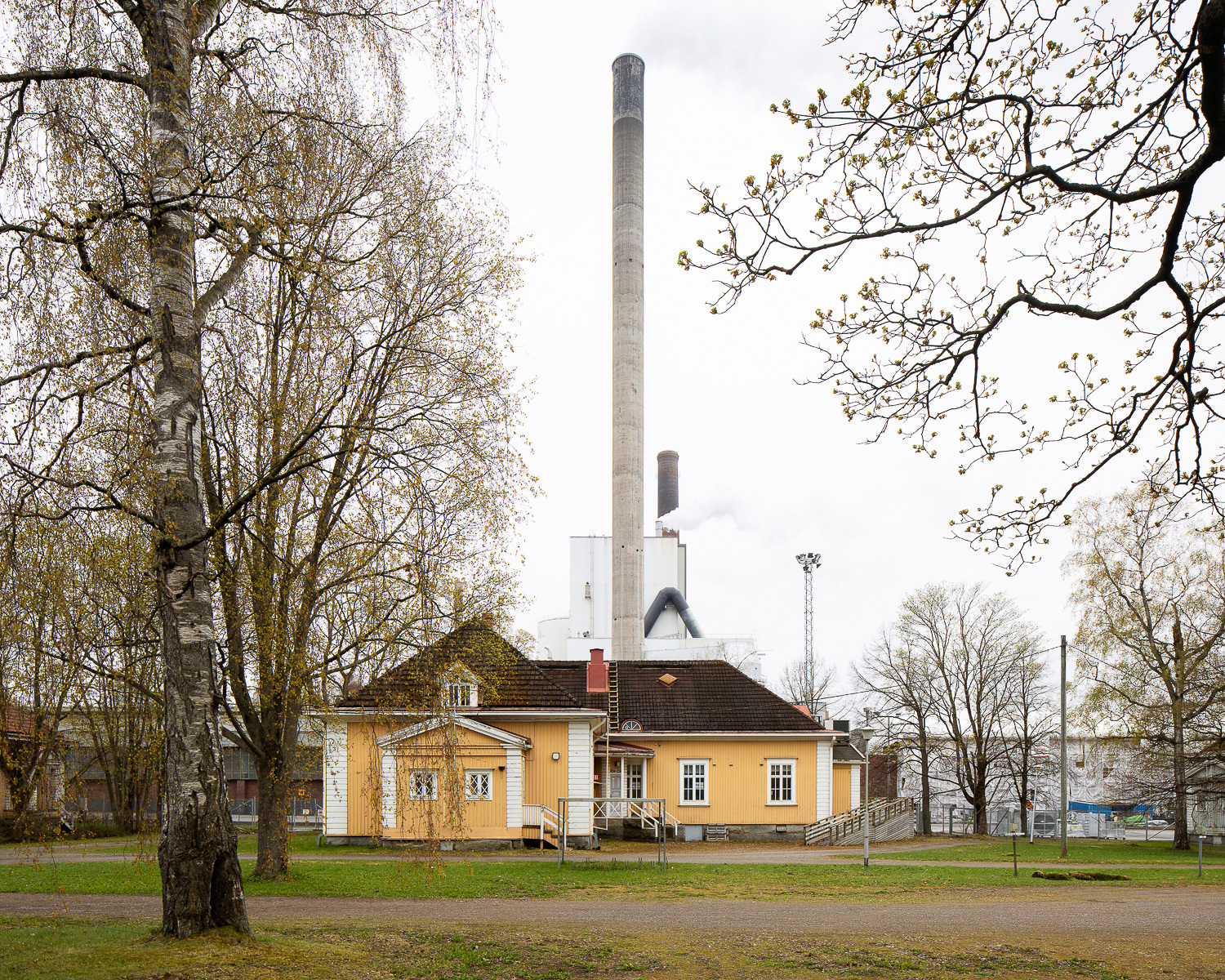 Richard Chivers, from Green Gold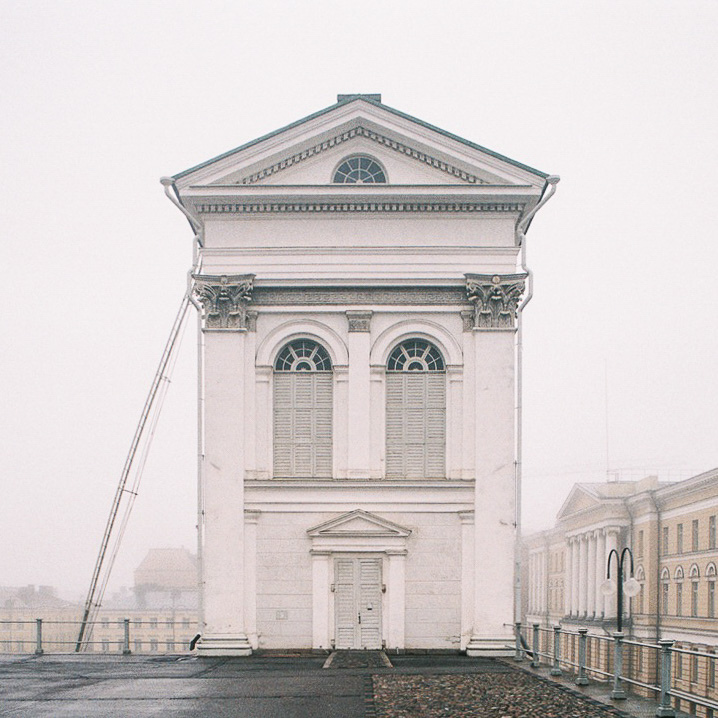 David Sterry, from Moments of Joy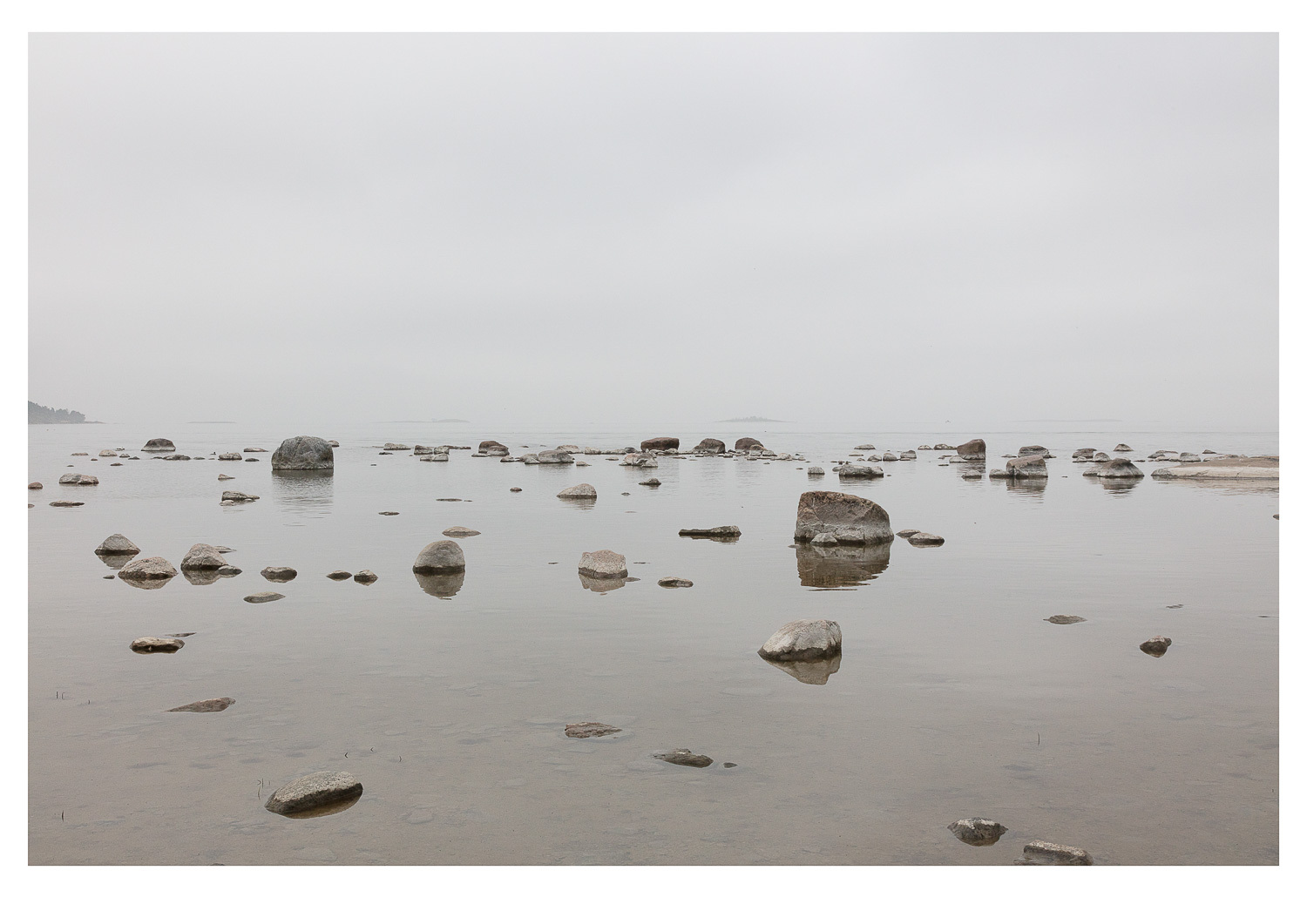 Mitch Karunaratne, from Blue Mind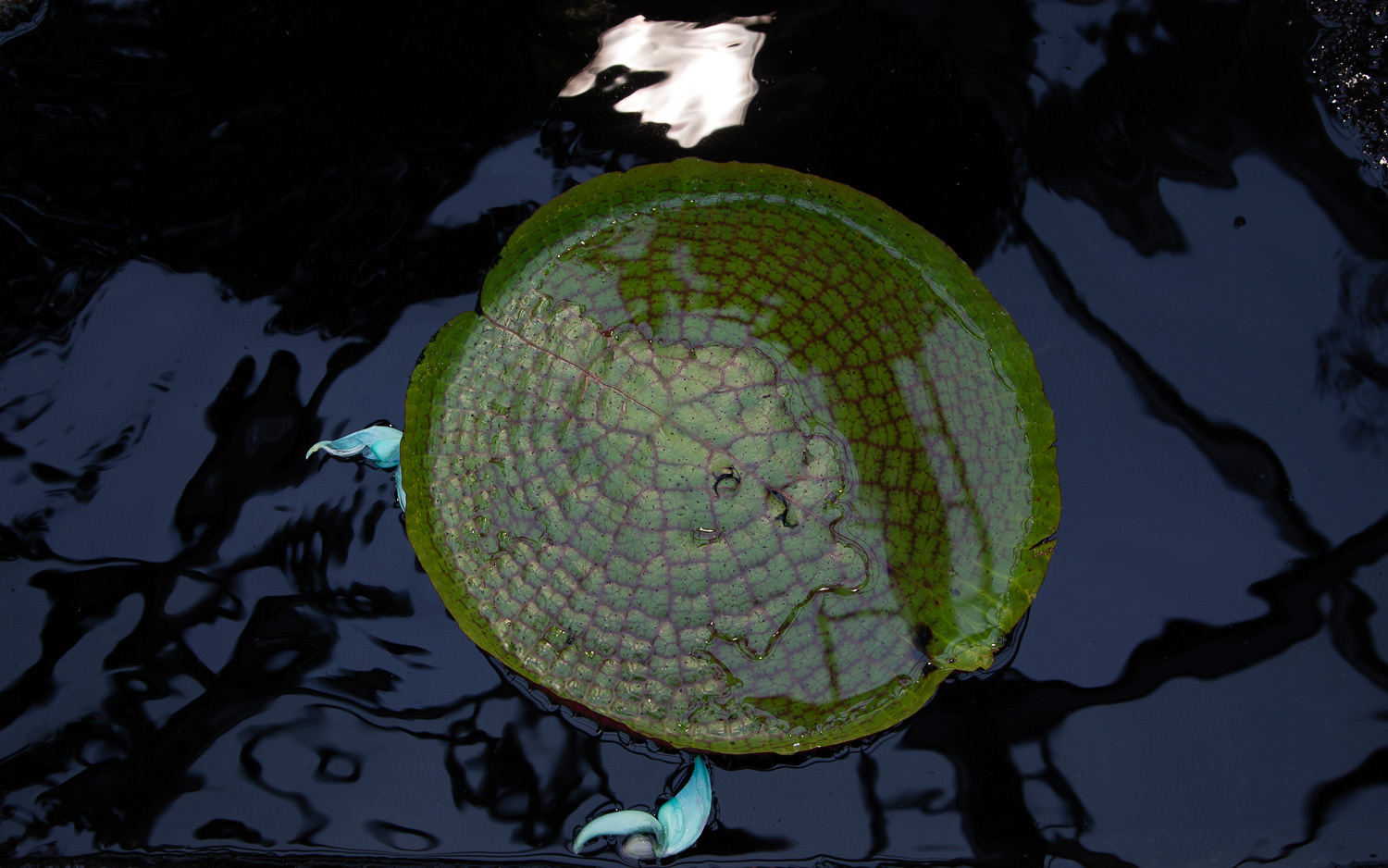 Chloe Lelliott, from Within the Rigid Exists Fluidity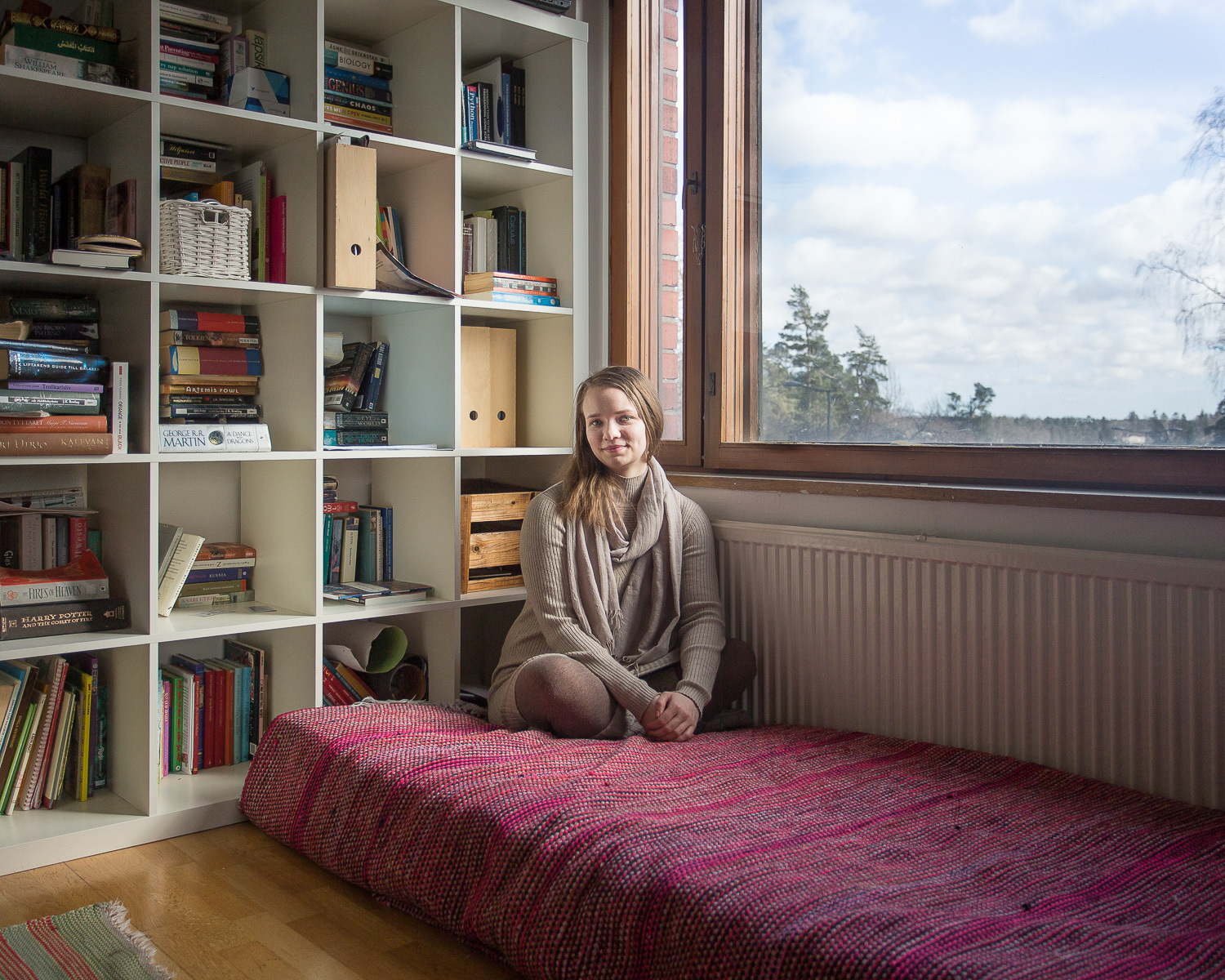 Barry Falk from The Happiest Place on Earth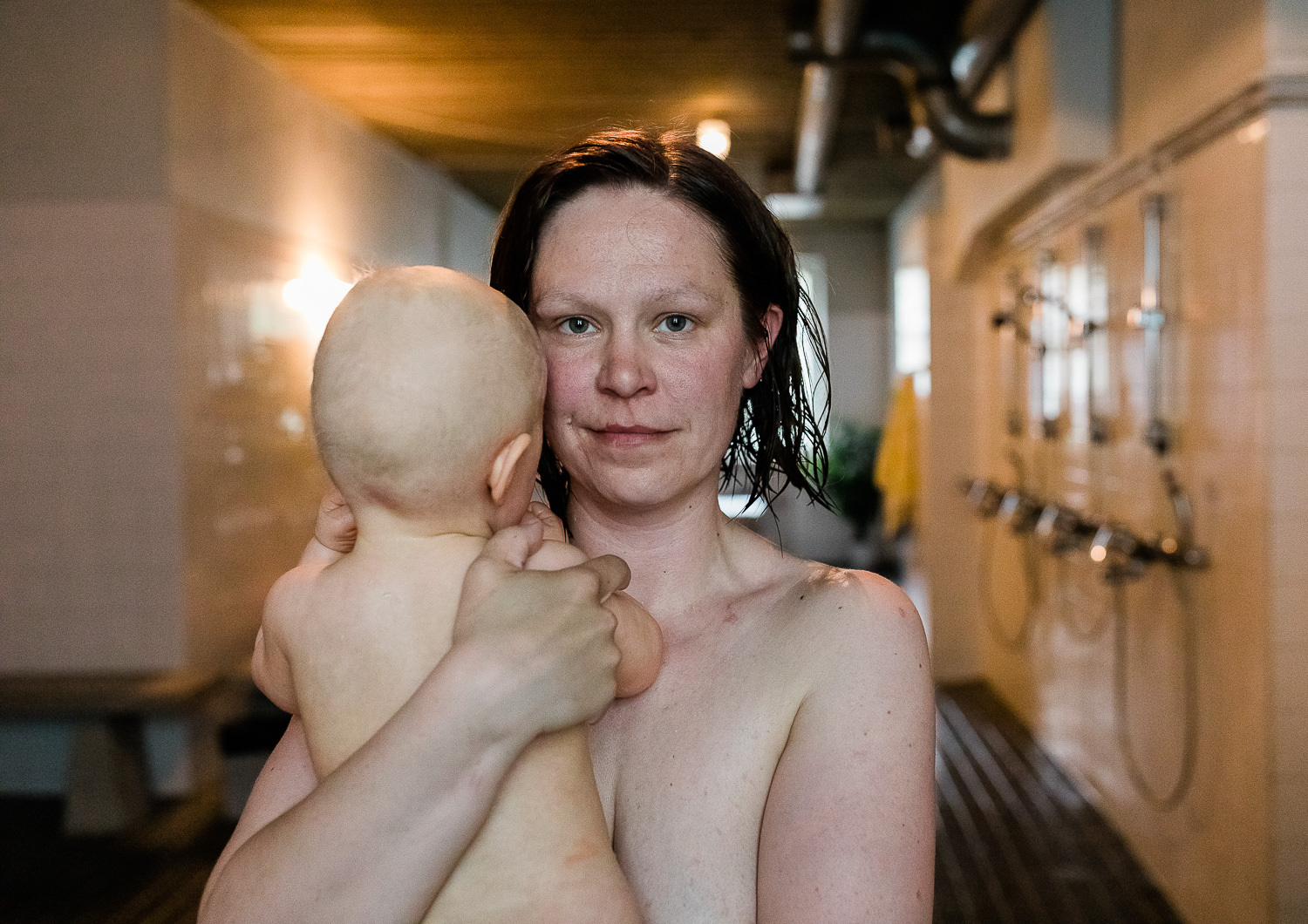 Heather Shuker, from Löyly