Photo Fringe 2020 Symposium recordings: How can photography make a difference?
On Saturday 31 October, to mark the official end of our festival, Photo Fringe collaborated with the University of Sussex, Centre for Photography and Visual Culture to host an online symposium exploring this year's call to action; how photography can make a difference?

For our ninth festival, in a time of uncertainty and change, we invited artists to experiment with us and present their self-curated exhibitions with us which can be viewed both online and in-venue.
TAKE/MAKE is a call to action to develop new ways of seeing together. How can photography help us to see the world afresh and help us to envision a fairer, safer, greener, anti-racist world? How can it help us to understand global change?

We gathered together artists, curators and academics who have all thought deeply about photography's impact and ethics. Speakers: Dr. Doris Derby, Christine Eyene, Dr. Ben Burbridge, Elsa van Helfteren, Mohini Chandra, Jess Crombie, Rebecca Drew.

The symposium recordings can be viewed again in sections, see below

Introduction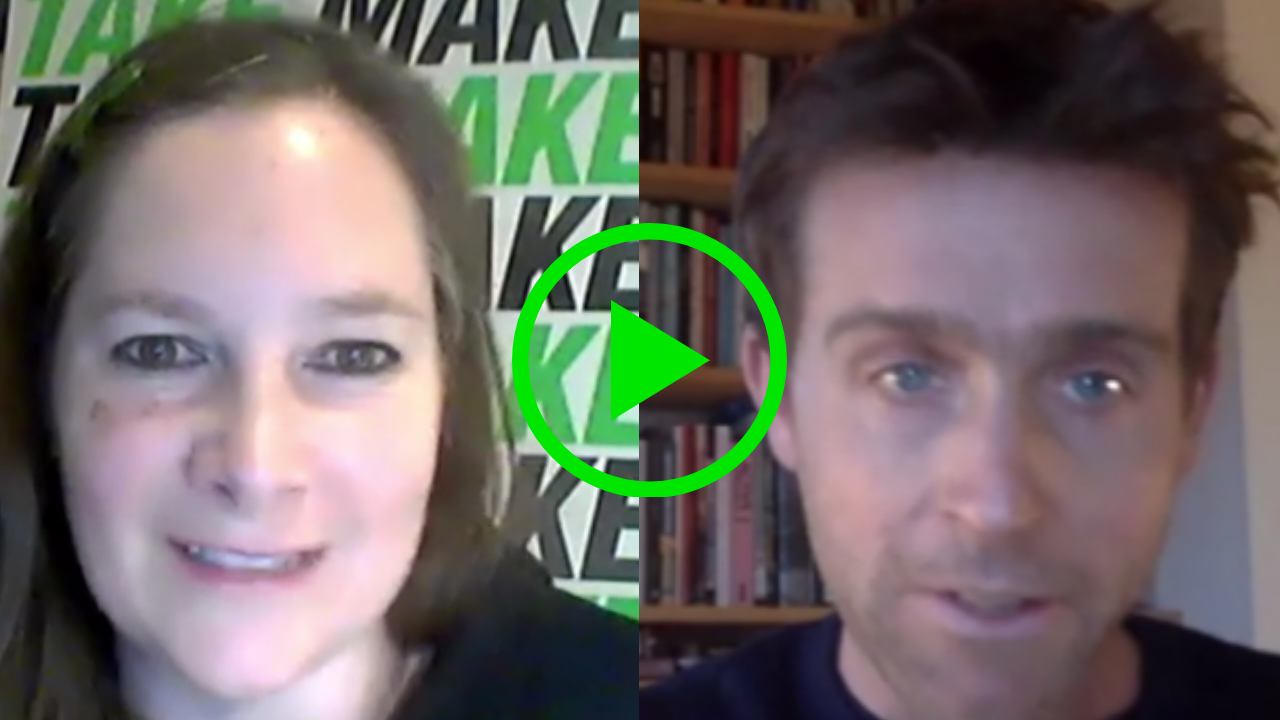 from Rebecca Drew (Chair of Photo Fringe) and Dr. Ben Burbridge


Christine Eyene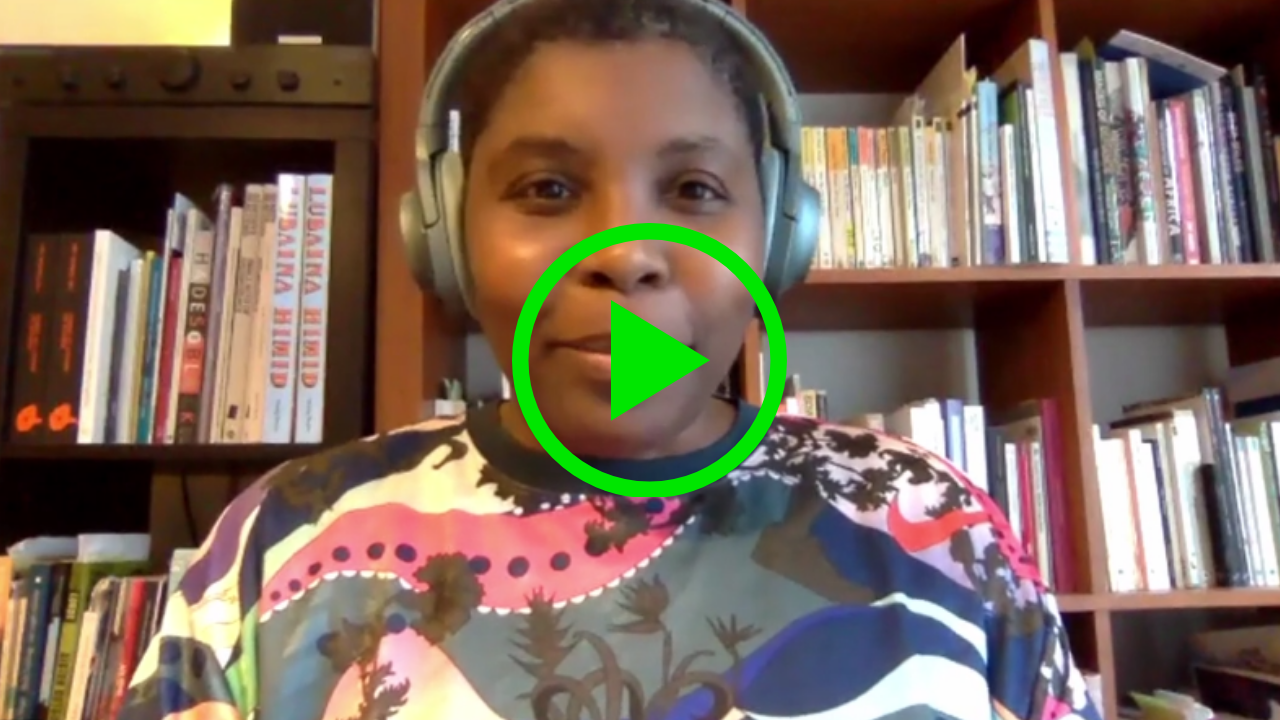 Christine Eyene is an art historian, critic and curator and Guild Research Fellow - Contemporary Art, University of Central Lancashire
– SUMMER OF PHOTOGRAPHY 2014 and 2018 exhibitions: WHERE WE'RE AT! Other voices on gender and, RESIST! The 1960s protests, photography and visual legacies (BOZAR, Brussels)


Mohini Chandra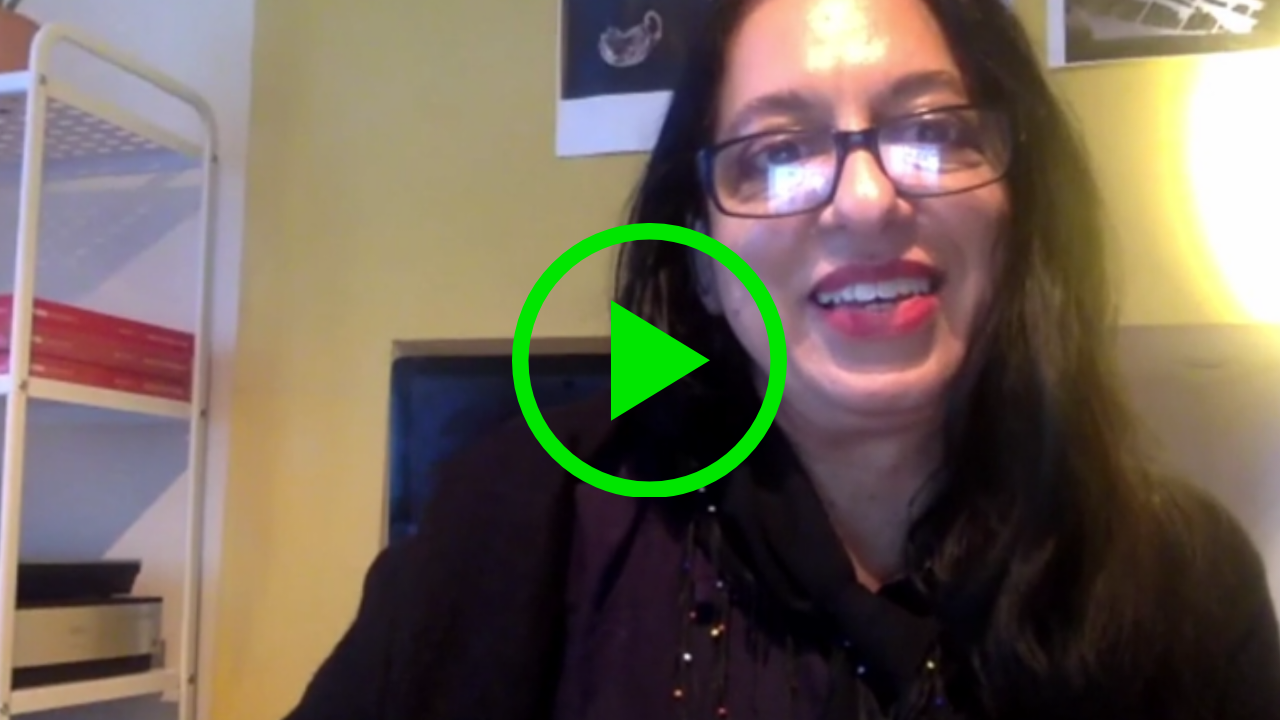 Mohini Chandra, artist and lecturer on BA and MA Photography at Plymouth College of Art
–New work Paradise Lost examines the complexities of colonial seafaring through the shipwrecks of Devon and Cornwall.


Dr Ben Burbridge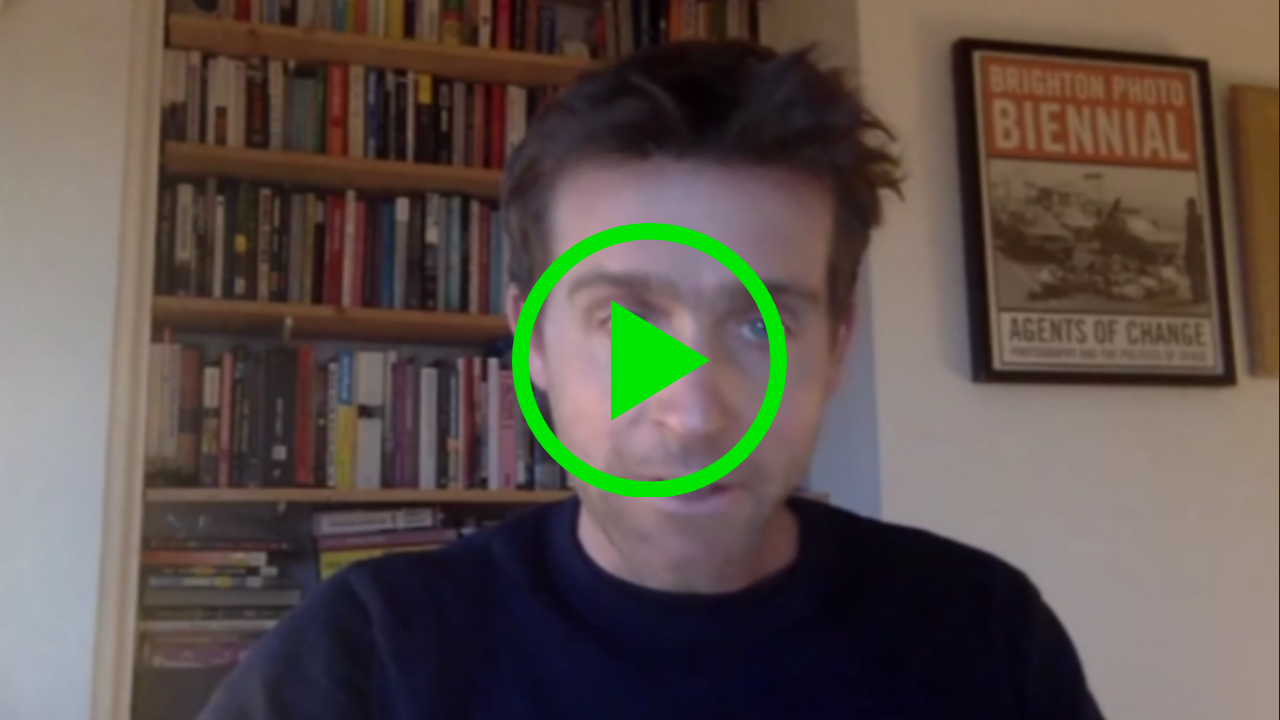 Dr. Ben Burbridge, writer, curator, and academic based at University of Sussex, UK
–'The Best and Worst of What We Can Be'


Q&A with Christine Eyene, Mohini Chandra & Dr. Ben Burbridge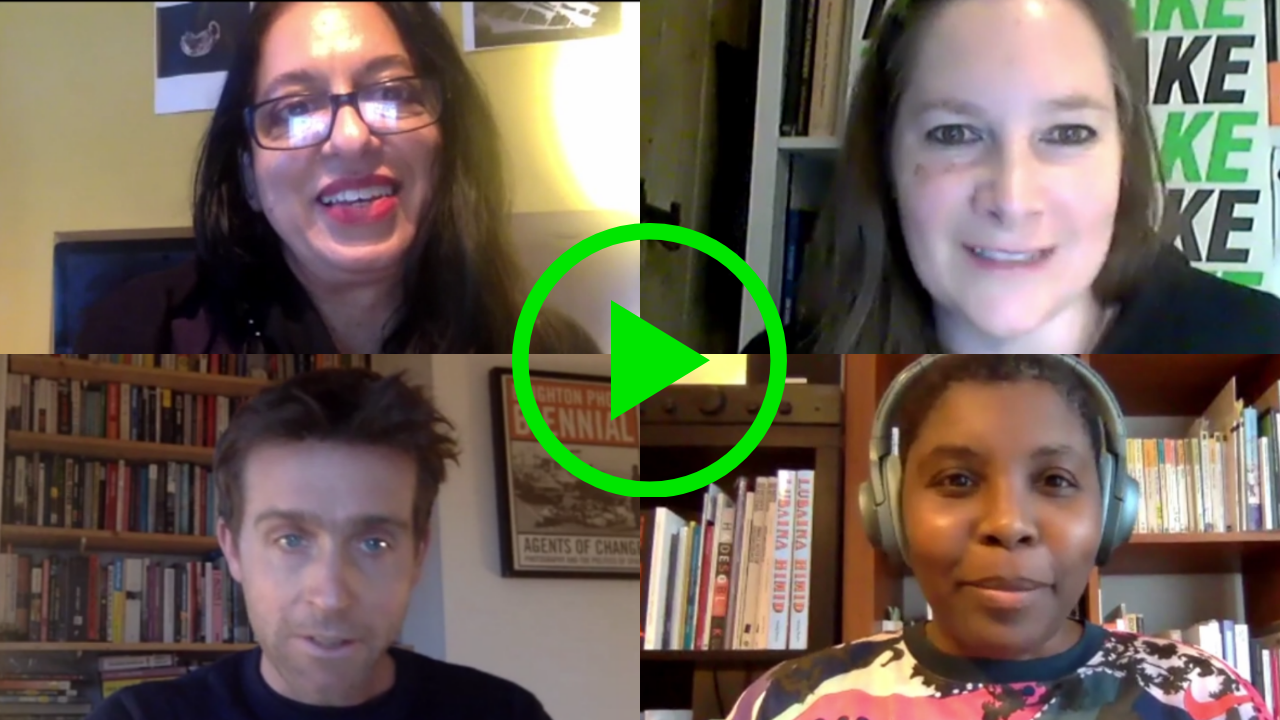 Elsa van Helfteren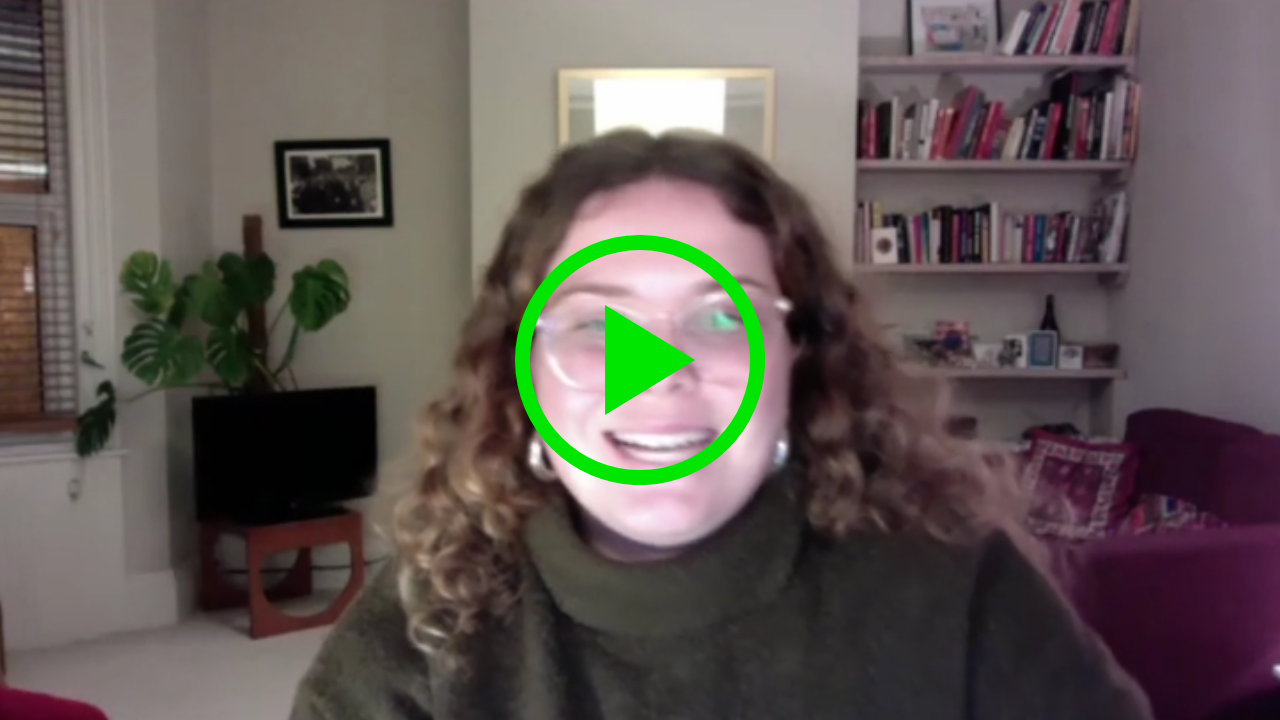 Elsa van Helfteren, currently studying Contemporary History MA at the University of Sussex
–The photographic representation of the 1984-85 Miners' Strike


Jess Crombie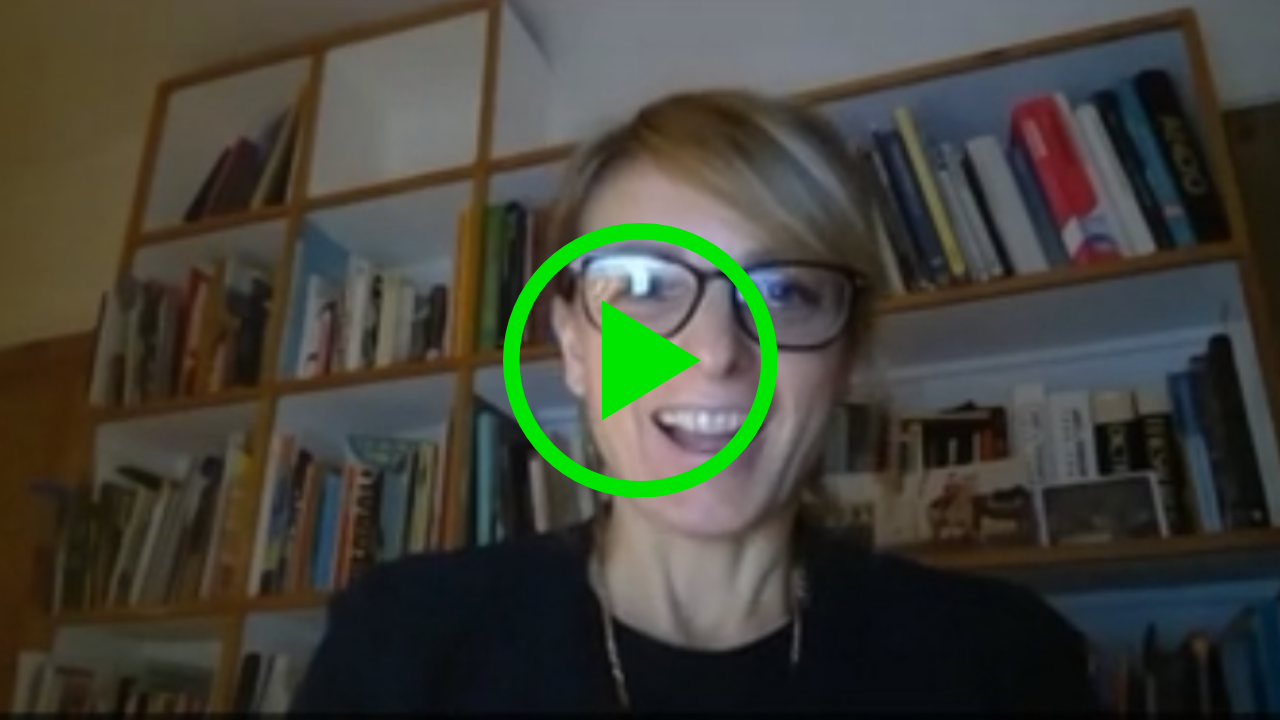 Jess Crombie, joint Course Leader, BA (Hons) Documentary Photography and Photojournalism at London College of Communication; consultant and former Global Content Director at Save the Children; and co-author of The People in the Pictures research
– The Possibility of Partnership
Dr. Doris Derby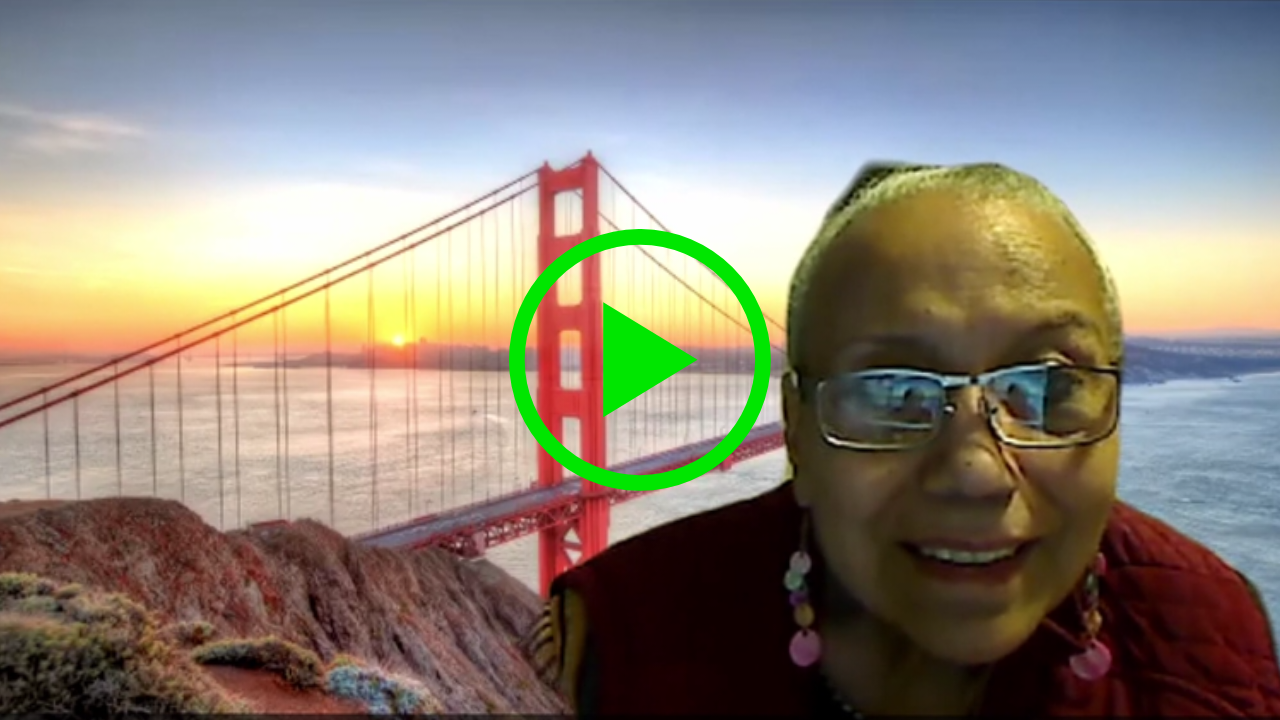 Dr. Doris Derby, American activist, documentary photographer, and retired Director of Georgia State University's Office of African American Student Services and Programs and adjunct associate professor of anthropology
– Civil and Human Rights Photography: Their Impact on the Black Struggle for Justice and Societal Change in America


Q&A with Dr Doris Derby, Jess Crombie, & Elsa van Helfteren