Photo Fringe OPEN20 SOLO winner Studio Lenca In Conversation Sunday 4 October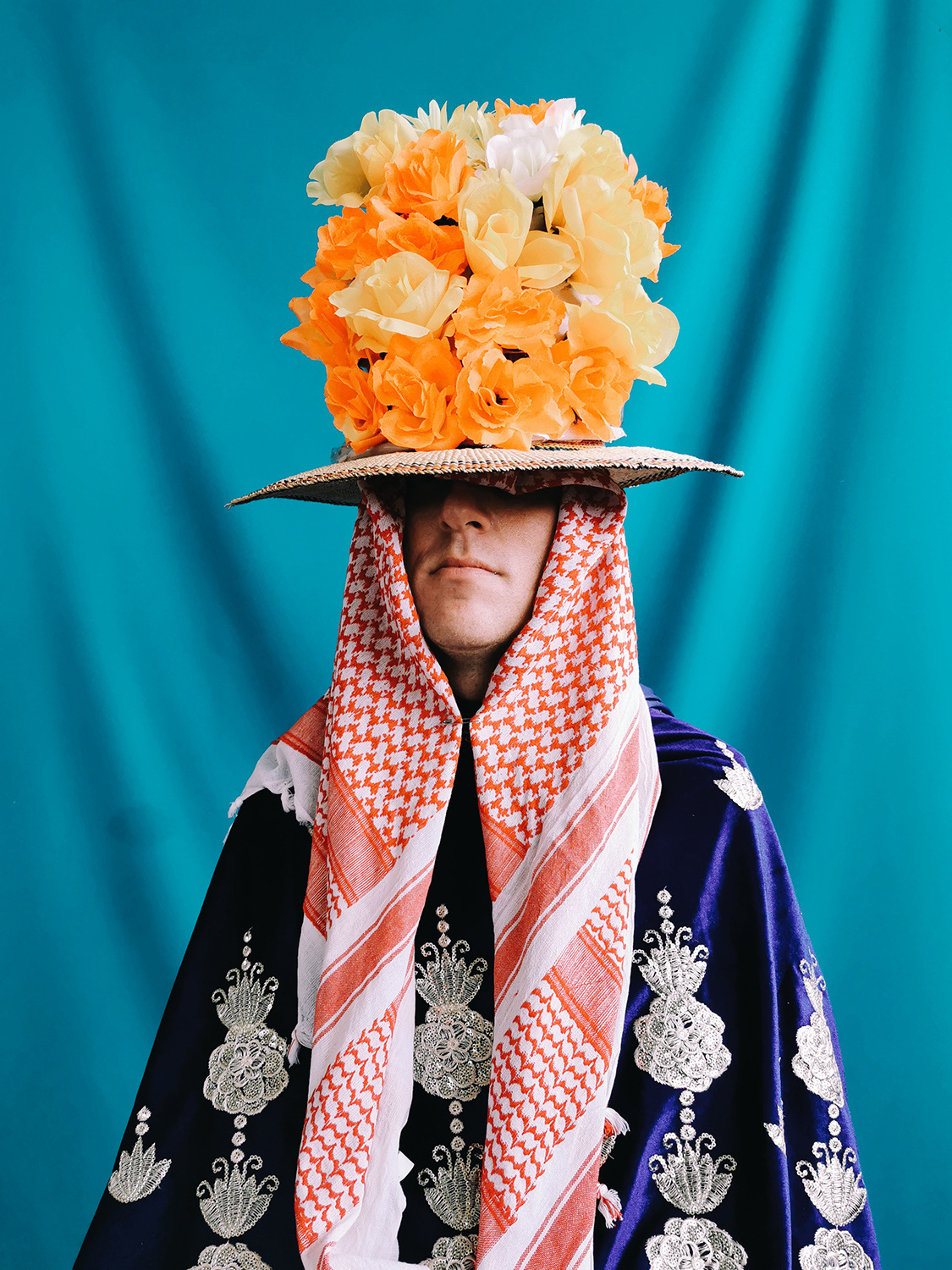 Photo Fringe OPEN20 SOLO winner Studio Lenca will be in conversation with Patricio Majano, curator and leader of Yes Contemporary, El Savador, for a free Photo Fringe Zoom event Sunday 4 October at midday.

Book a free ZOOM place for this event here
Visit Studio Lenca's Photo Fringe exhibition here.
In an international open call to emerging photographers, Photo Fringe invited proposals for an online presentation responding to the question: "How can photography make a difference?"
The winner worked with appointed developers to create a digital exhibition showing for the first time here at our festival website.

Studio Lenca is the working name of artist Jose Campos - "Studio" referring to a space for experimentation and constantly shifting place; "Lenca" referring to ancestors from El Salvador. Born in La Paz, Jose lives and works in London. Having first trained in contemporary dance, Jose received an MA in Arts & Learning from Goldsmiths University of London in 2019.
"I've never walked into a gallery and seen anyone that looks like me." says Jose, "Los Historiantes is about asking a question about the absence from our curriculum, which artists are missing from museums and galleries and why? How can we allow colonisation to continue to erase cultures? The exhibition is a starting point for making new work collectively to imagine a more equal future."
Los Historiantes is Studio Lenca's ongoing photographic performance work, creating self-portraits dressed as a Historiante - an El Salvadoran folk dancer mixing traditions brought over by Iberian conquistadors during the colonisation of the Americas with Pre-Columbian beliefs. These dancers are to Studio Lenca an embodiment of an archive of trauma with contemporary resonance.
Patricio Majano is a Salvadoran curator, artist and professor. He is the Curator and Interim Director of Y.ES Contemporary and a professor at the School of Arts of the University of El Salvador. Previously, he collaborated in the Educational Programs of the Museum of Art of El Salvador and the Forma Museum in San Salvador. He earned his BA from the University of El Salvador. His practice focuses in Salvadoran context and environment.
ABOVE
© Studio Lenca, El Historiante de naranjada from the series Los Historiantes, 2019